5 Most-Romantic Honeymoon Places in the World to Visit
Marriage is special for someone's life. Marriage becomes a sign of new life for a couple who starts living together. After marriage, a new life is marked by the start of a honeymoon with a partner. Check out the most romantic honeymoon spots in the world that you can visit!
1. Thailand
Island honeymoon tour in Thailand has been famous for a long time. Island tour has been known both in local and international circles. Not infrequently, tourists fall in love with the Beauty of the Island in Thailand and decide to extend their honeymoon phase.
You can visit many beautiful places in Thailand. One of the most beautiful beaches there is Chaweng Beach. For accommodation near this beach, Novotel Chaweng Beach Resort is the best hotel for you. Here you can make a romantic dinner by the beach with your partner.
2. Paris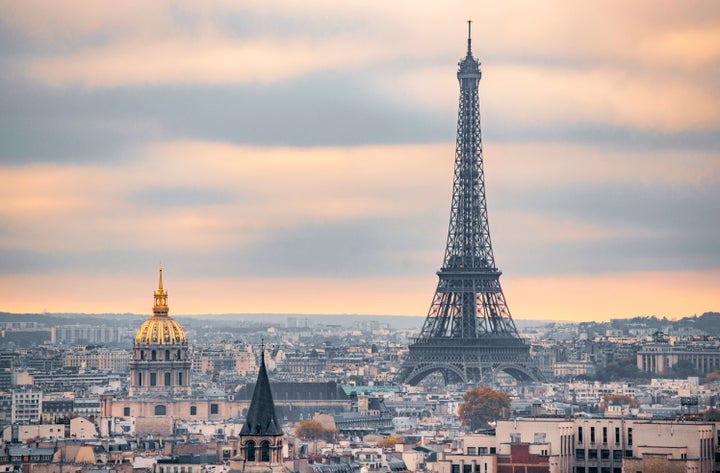 Paris is famous for its romantic atmosphere. Many of the married couples' dream of being able to go to Paris. An idyllic place that you can visit is the Eiffel Tower. The Eiffel Tower can be a witness to your love.
3. Maldives
The Maldives is a romantic honeymoon destination and has beautiful islands that have famous worldwide. The Maldives is a country that is close to Sri Lanka (700 km southwest) and flanked by Indian Ocean waters. With an exclusive island that is far from the crowds, Maldives is the right choice for those of you who want a private atmosphere for the honeymoon.
4. Santorini
thousands of couples have visited this romantic city in Greece. The beauty and architecture of this island are somewhat unique and romantic. When the sun sets, golden light creates more attraction of the atmosphere. Santorini is an island between Ios Island and Anafi, Greece.
With these fantastic views, Santorini often becomes a destination for couples' honeymoon or family vacation.
5. Vacation to Italy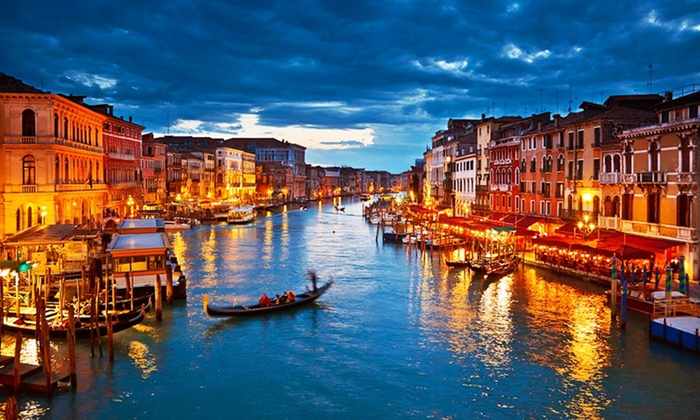 Italy is a country that is famous for the romance of Romeo and Juliet. Italy is famous for a variety of beautiful works of art and delicious European cuisine.
In Italy, you can visit the City of Venice. Here you can enjoy the surrounding using a gondola and see historic buildings with high artistic value architecture.